MSP is a residential life-recovery program for women that provides guidance and love through a structured healing process. We believe in relying on Jesus and the 12 Steps for recovery from addiction, abuse, and other painful experiences. Our mission is to rescue hurting women, restore their sense of identity, and return them to their communities as healed individuals.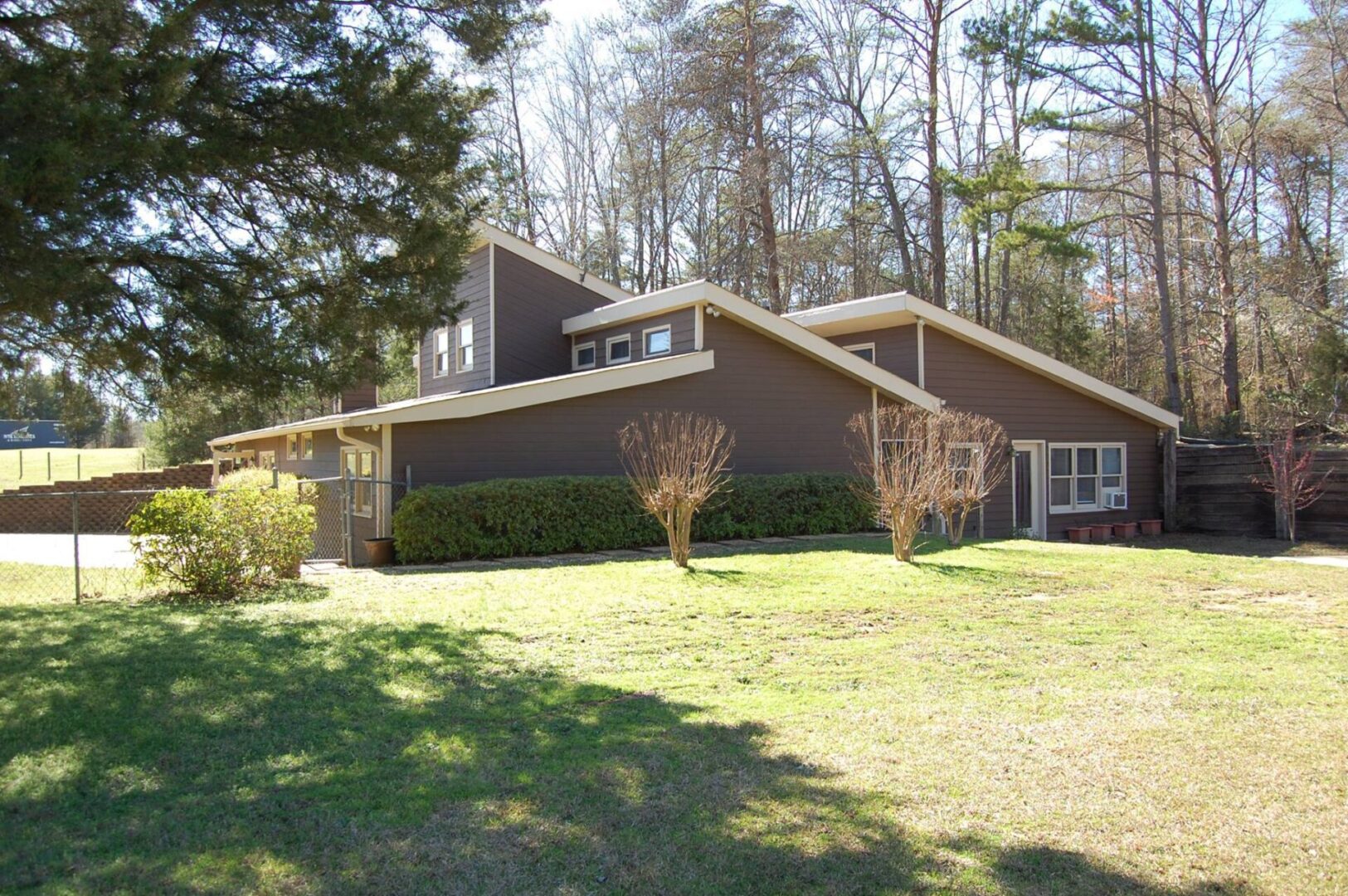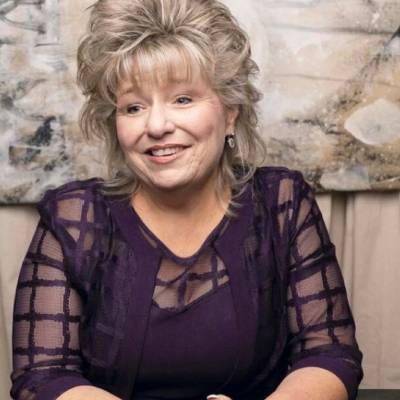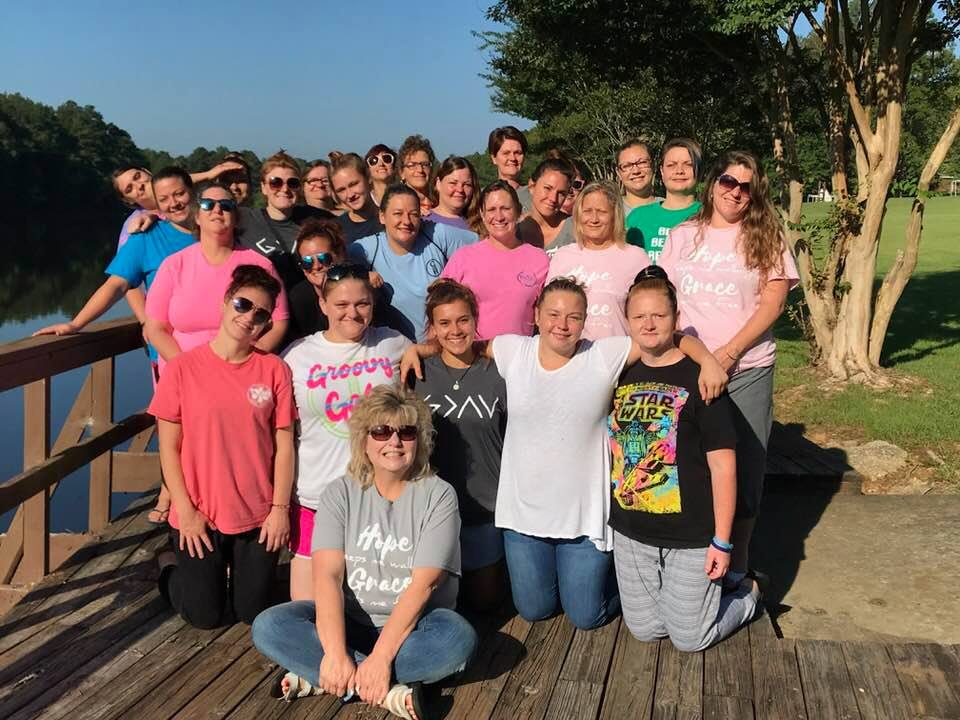 A Message from Our Founder & Director
Dear Friends and Partners of My Sister's Place,
2021 came and went in a flash!
2021 brings to mind one word: GROWTH! At the end of 2020, we had just started housing residents in our new 28-bed facility. This means that 2021 had us serving, organizing, and teaching more ladies than ever before! And I believe that, this past year, we were also doing it BETTER than ever before. God has placed a great staff here at MSP to lead ladies from darkness to light, from broken to whole, and from shattered to a full identity in Christ! God is doing a great work in and through MSP! Our thrift store is flourishing, and we are so very grateful.
As we continue to reach and serve hurting and lost women in our area, God is laying many more plans on our hearts to reach even more families and children than before. Several goals for the future include:
Establishing more after care housing. We are currently renting 4 homes for graduates and their children, and they

are flourishing, but more is needed.

Building  several mobile home pads on our current property that could be used for after care homes for women

and children, which gives them an extra year or two under our wing as they continue to grow.

Preparing and providing resources for women who are newly involved with DHR, due to child safety issues. Our

dream is for women who have successfully been through the processes to be a support and a light to those trying 

to get their children returned home, and more importantly, to help them be the moms God created them to be.
We have great plans and great capability, but we need your help. Thank you for your past support, please continue to pray for us, and if at all possible, please consider a tax deductible gift to help us serve the women, moms, and children of our community. When our moms are better, our communities will be better.
In His Service,
Cindy Hildebrand
We have two residential locations, and women move to different facilities as they progress in the program.
Building 54:11 is our entry-level facility, which is where our offices are also located.
BIG House (Beginnings In God) is our second-level facility, on the same property as Building 54:11.
Wilson Drive is a residential location where we own multiple duplexes and apartments. Here, we house graduates, leaders, and families as they transition into independent living.
Establish communities of healed women and their children in order to break the cycle of unhealthy dependence, creating positive change for generations to come.
Rescue broken women from harmful environments, painful addictions, and hopeless situations.
Restore their sense of identity, their dignity, and their independence.
Return them to their families and communities as a whole and healed women.
Christ-Centered Love
Consistency
Accountability
Gratitude
Obedience
Fortitude