MSP is a life-recovery program for women that provides shelter, guidance, and love through a structured healing process. We believe in relying on Jesus and the 12 Steps for recovery from addiction, abuse, and other painful experiences. Our mission is to rescue hurting women, restore their sense of identity, and return them to their communities as healed individuals.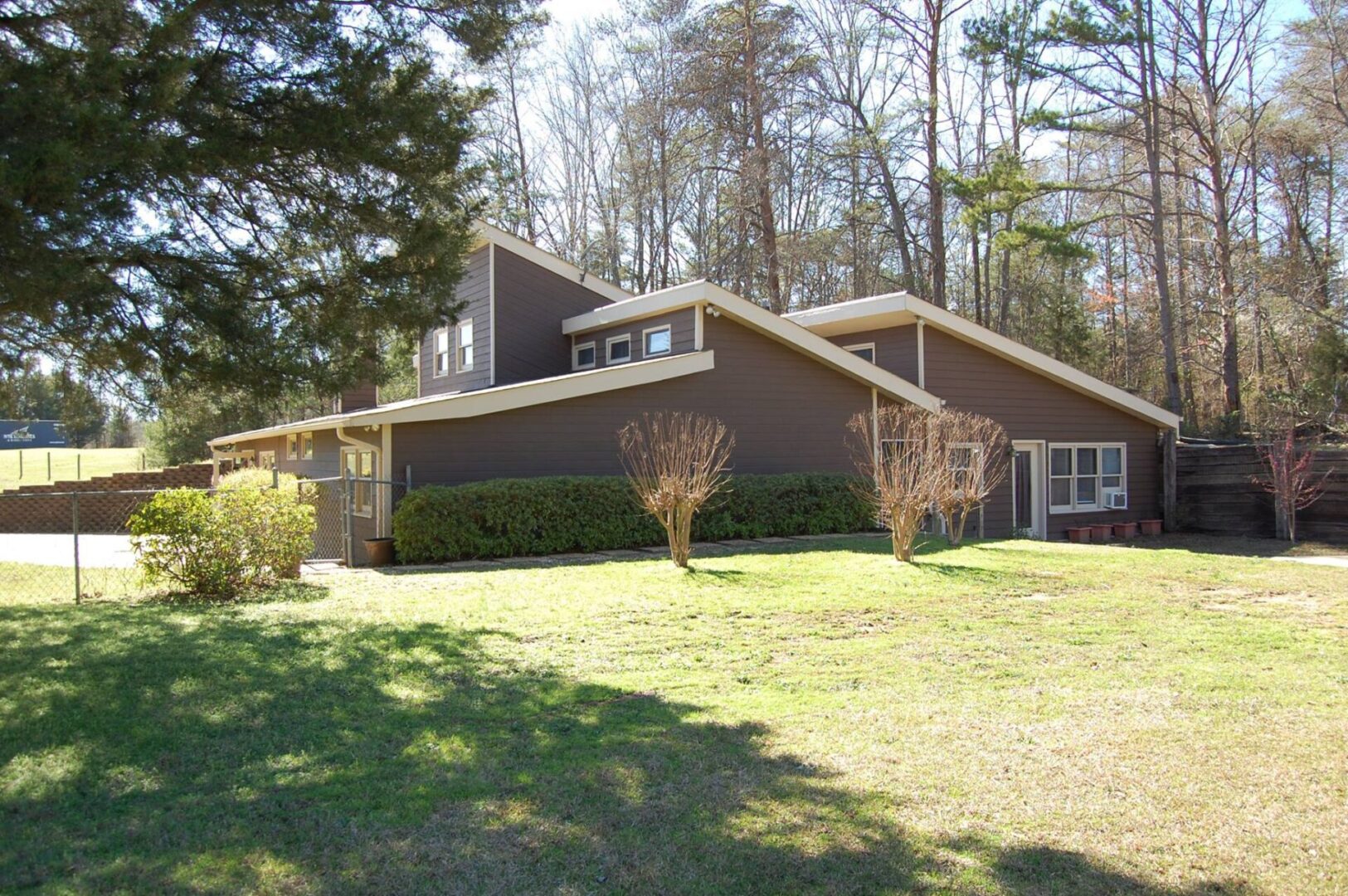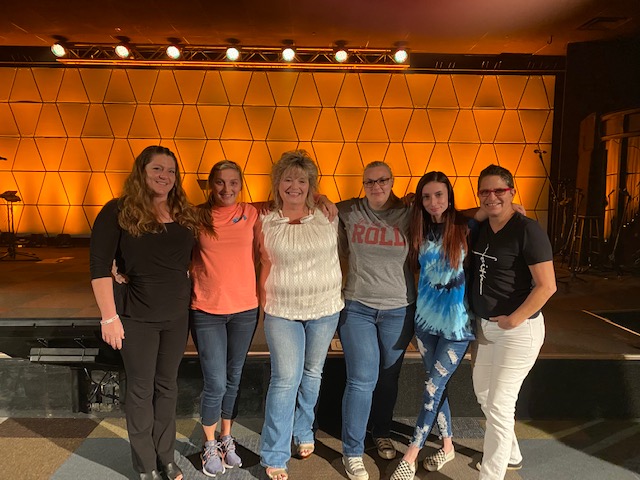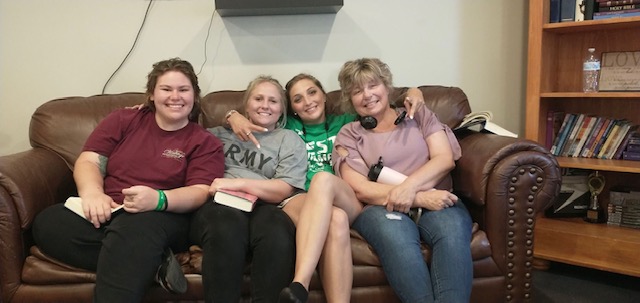 A Message from Our Founder & Director
You may be wondering the reason for the number 54 in the names of Restore54 and Building 54:11. It is referring to the following verse:
Afflicted city, lashed by storms and not comforted, I will rebuild you with stones of turquoise, your foundations with lapis lazuli. Isaiah 54:11
This verse has a symbolic meaning that has become an encouragement for both our leaders and our residents.
May all who come to MSP know and experience the peace of God, His transforming grace, and the healing love that only Jesus can offer!
In His Service,
Cindy Hildebrand
Founder and Director of MSP
We have three residential locations, and residents move to different facilities as they progress in the program.
Building 54:11 is our entry-level facility, which is where our offices are also located.
BIG House (Beginnings In God) is our second-level rural facility.
Wilson Drive is a residential location where we have multiple duplexes and apartments. Here, we house graduates, leaders, and families.
Establish communities of healed women and their children in order to break the cycle of unhealthy dependence, creating positive change for generations to come.
Rescue broken women from harmful environments, painful addictions, and hopeless situations.
Restore their sense of identity, their dignity, and their independence.
Return them to their families and communities as a whole and healed women.
Christ-Centered Love
Consistency
Accountability
Gratitude
Obedience
Fortitude